Gold Reef City is a large amusement park in Johannesburg, South Africa. Located on an old gold mine, the park is themed around the gold rush on the Witwatersrand
Just 8 kilometres from the centre of Johannesburg lies the world famous yet uniquely South African Gold Reef City. With its magnificent Theme Park offering the widest range of features and attractions in Africa and the exhilarating Casino complex, alive with the excitement, buzz and energy of Jozi.
The Gold VIP parking area comprises of 88 parking bays, which is in the basement level with direct entrance for patrons into the VIP lounge, resulting in a very busy and popular parking area.
1 Zone buffer and 2 numeric displays was installed of which 1 numeric display is situated at the boom entrance 150m away. This Display is connected with a RS485 radio link to the Zone buffer.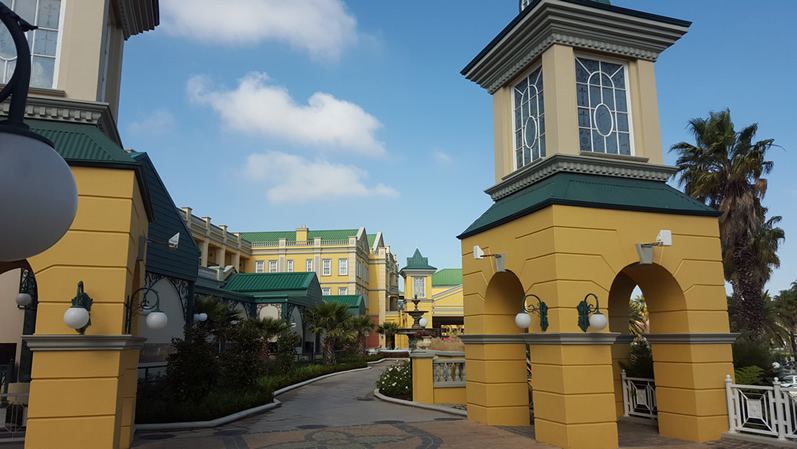 Patrons are informed of available parking before entering this VIP area and are redirected to alternate area if FULL.
Due to the success of this installation the management is considering expanding the PGS installation to the secondary VIP parking area which has 443 parking bays on 3 levels.
View the Gold Reef City website: www.tsogosun.com/gold-reef-city-casino